#3 – Coton de Tulear (15-19 years)
The Coton de Tulear is a small dog breed originating from Madagascar. They are happy, charming, bright and friendly dogs with humans as well as other dogs. Coton de Tulear with a long coat and soft as cotton, and it does not trigger allergy symptoms.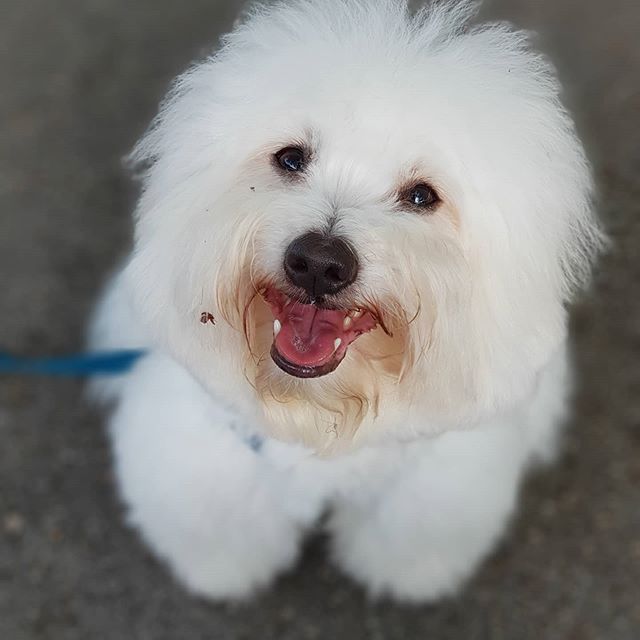 #4 – Miniature Schnauzer (10-18 years)
The Miniature Schnauzer is the smallest of the Schnauzer breeds of German origin. The Miniature Schnauzer has eyebrows and a beard that greatly impresses people at first sight. They are also breeds of thick, soft double coat, and sheds very minimally, hypoallergenic, as their other Schnauzer brothers. The Miniature Schnauzer is also a friendly, intelligent, docile and easy to train dog. They are also suitable to play with children.