In the world there are many different dog breeds, there are dog breeds as small as a cup, but there are dogs as big as a lion. Below we list the largest dog breeds in the world. Maybe you don't know!
#10 – Dogue de Bordeaux
Height: 23.27 inches
Weight: 110 pounds
Dogue de Bordeaux, also known as the French Mastiff, is an ancient French breed. The French Mastiff is a large-headed dog, with wrinkles on the face, and has a jaw of a hunting dog.
The French Mastiff is also an emotional, loyal and brave dog.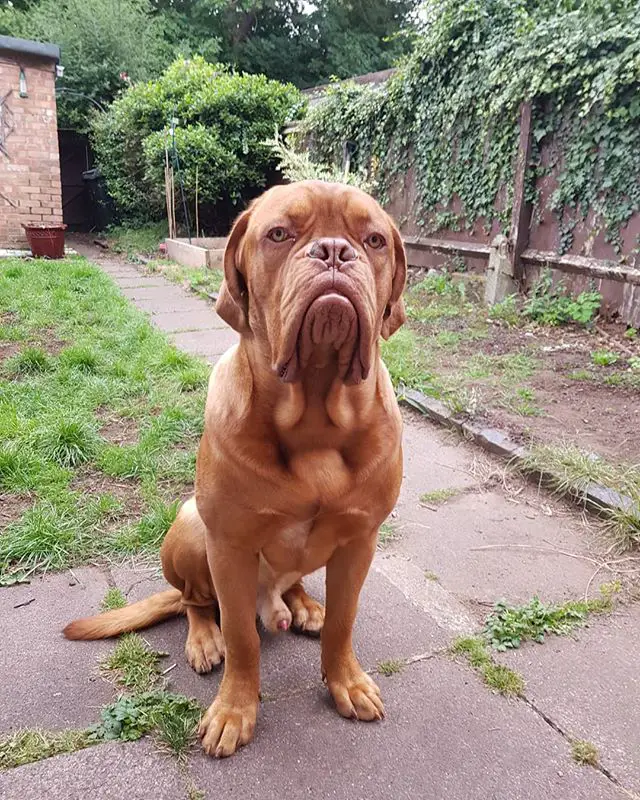 #9 – Great Pyrenees
Height: 32 inches
Weight: 100 pounds
The Great Pyrenees are a double-coat dog whose coat is thick and white, allowing them to adapt to life on snow-capped peaks. Previously, the Great Pyrenees were used as dogs to protect cattle from wolves and other predators on the snowy peaks.
However, Great Pyrenees need to be trained and socialized early to avoid them becoming aggressive